THE SOUND OF DISTINCTION

It all began in Leipzig – a city which has lived, breathed and celebrated music for centuries. Vocal quintet amarcord was founded in 1992 by members of St Thomas's Boys Choir who dreamed of making their shared passion for vocal music their career. These days, following a string of highly acclaimed CD recordings, awards and international recitals, amarcord has long been a household name in the world of vocal ensembles. Many even say they're in a class of their own!
PERFECTION WITH SOUL

Five voices which have become legendary for their homogenous sound. Five singers who jointly explore the character of each song in order to bring it to life for the audience. Five singers so perfectly in tune with each other that their 'vocal instrument' spans the range of an entire orchestra. Listening to amarcord reminds us that singing is the most natural form of music – produced by the body for the human soul.
THEIR HALLMARK: STYLISTIC VARIABILITY

There is probably no other vocal ensemble as varied or as flexible as amarcord. Wolfram Lattke, Robert Pohlers, Frank Ozimek, Daniel Knauft and Holger Krause lend a contemporary voice to medieval songs, renaissance madrigals and Romantic compositions. With their roots in the city where Johann Sebastian Bach lived and worked for decades, and with their performance skills blessed with instinctive certainty, the five singers intone the vocal heritage of Bach, come up with inventive arrangements of traditional folk songs, and even add their own drive to jazz and soul songs. Yet despite treating each style individually, the result is always unmistakably amarcord: accomplished, harmonically sophisticated, and brilliantly performed.
MUSIC SPAWNED BY CURIOSITY

Behind amarcord's success is its curiosity for music of every type and genre, its history, compositions, traditions and uniqueness. Over the years, the members have forged a musical diversity taking them to over 50 countries, where they keep their eyes and ears open amidst the local musical heritage in search of inspiration for future programmes. Music, musicians, people and places merge into a symbiosis which remains the driving force behind amarcord.
BRINGING PAST TO PRESENT

For the audience, this is now the golden age of amarcord, an ensemble at the height of its abilities. With their musical perfection, conceptual prowess and world-class voices, Wolfram Lattke, Robert Pohlers, Frank Ozimek, Daniel Knauft and Holger Krause leave their mark today where tomorrow their legacy will lie.
Experiencing these five exceptional singers from Leipzig is an unforgettable experience. The ensemble's name is perfectly apt, for in the Emilia-Romagna dialect, the word amarcord means 'I remember'. In their performances, amarcord unearth musical gems from yesteryear and present jewels of contemporary composition, creating an unforgettable evening for the audience which long lives on in the memory.
MILESTONES ON AMARCORD'S MUSICAL JOURNEY

1996 und 1998
Masterclasses with the Hilliard Ensemble – and the start of a long friendship with this British male vocal quartet
1997
Initiators of the a cappella festival in Leipzig, now a firm fixture on the international music calendar
Appearance in the world premiere of Irina Pauls' 'Jedermann tanzt' at Schauspiel Leipzig
2000
Winners of a fellowship in the German Music Competition
seit 2000
Several concert tours of the USA and in nearly all major cities
2002
Winners of the German Music Competition
Presented with the Crown Award by Holsten Brewery
Winners of a CARA (Contemporary A Cappella Recording Award) in the categories Best Classical Album for 'Hear the Voice' and Best Classical Song for 'Tenebrae' by Marcus Ludwig
2002 / 2006 / 2012
World premieres of various song cycles by Bernd Franke
2003
Performance of Kurt Weill's 'The Seven Deadly Sins' with the Gewandhaus Orchestra conducted by John Mauceri
2004
Winners of the Ensemble Award at the Mecklenburg-Vorpommern Festival (NORDMETALL Foundation)
Tour of Southeast Asia, including Bangkok, Kuala Lumpur, Singapore and Jakarta
2006
Winners of a CARA in the categories Best Classical Album for 'Nun komm der Heiden Heiland' and Best Classical Song for 'Sanctus Incessament'
2007
Concerts in Jordan and Lebanon
2008
Japanese tour (Tokyo and Yokohama)
2009
Performances in Israel and on the West Bank
Central American tour: Costa Rica, Panama, Nicaragua and Mexico
2010
Winners of an ECHO Klassik in the category Choir Recording of the Year for 'Rastlose Liebe – Ein romantischer Spaziergang durch Leipzig'
Winners of a CARA in the Best Classical Album category for 'Rastlose Liebe'
2011
Performance with Bobby McFerrin at the Gewandhaus concert hall during the a cappella festival
Konzertreise nach Ghana, Togo und in den Senegal
2012
Australian tour: Sydney, Melbourne, Perth, Adelaide, Brisbane, Newcastle and Canberra
Winners of an ECHO Klassik in the category Ensemble of the Year – Vocal Music for 'Das Lieben bringt gross Freud'
2013
International Classical Music Award (ICMA) in the Early Music category for 'Zu S. Thomas'
2014
Winners of a CARA in the Best Folk/World Album category for 'Folks & Tales'
2017
Collaboration with Jörg Widmann: World premiere of his 'Kinderreime und Nonsensverse' ('Nursery Rhymes and Nonsense Poetry') with the Munich Chamber Orchestra
Japanese tour (including in Tokyo and Kyoto)
Appearance in the world premiere of Irina Pauls' 'It's Schiller' at euro-scene Leipzig
2018
Gewandhaus premiere of Jörg Widmann's 'Kinderreime und Nonsensverse'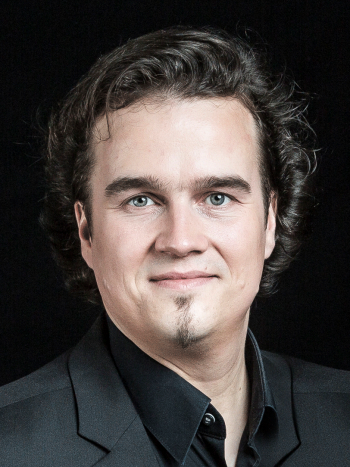 TENOR
WOLFRAM LATTKE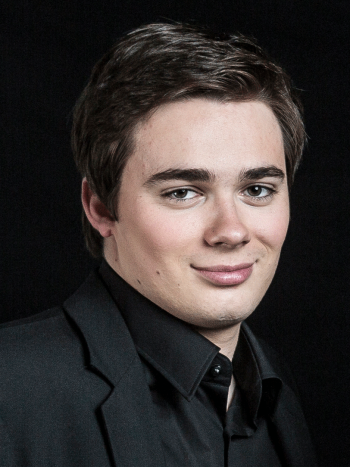 TENOR
ROBERT POHLERS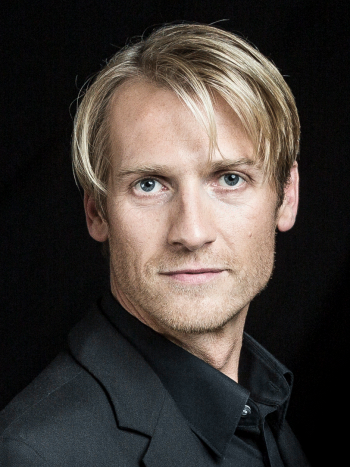 BARITON
FRANK OZIMEK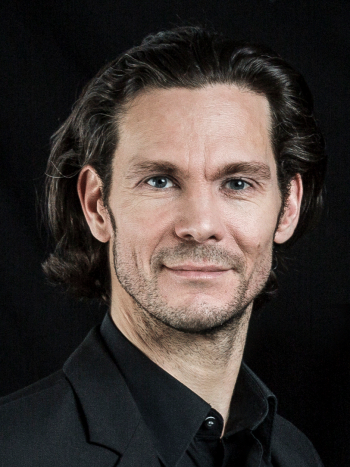 BASS
DANIEL KNAUFT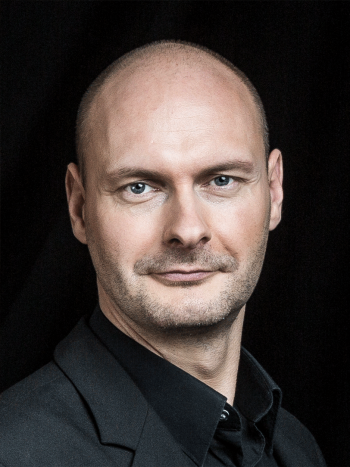 BASS
HOLGER KRAUSE